Photo Booth Rental Monterey, CA
HOURS
Monday                      9:00 AM – 5:00 PM
Tuesday                      9:00 AM – 5:00 PM
Wednesday               9:00 AM – 5:00 PM
Thursday                    9:00 AM – 5:00 PM
Friday                          9:00 AM – 5:00 PM
Saturday                     By Appointment
Sunday                        Closed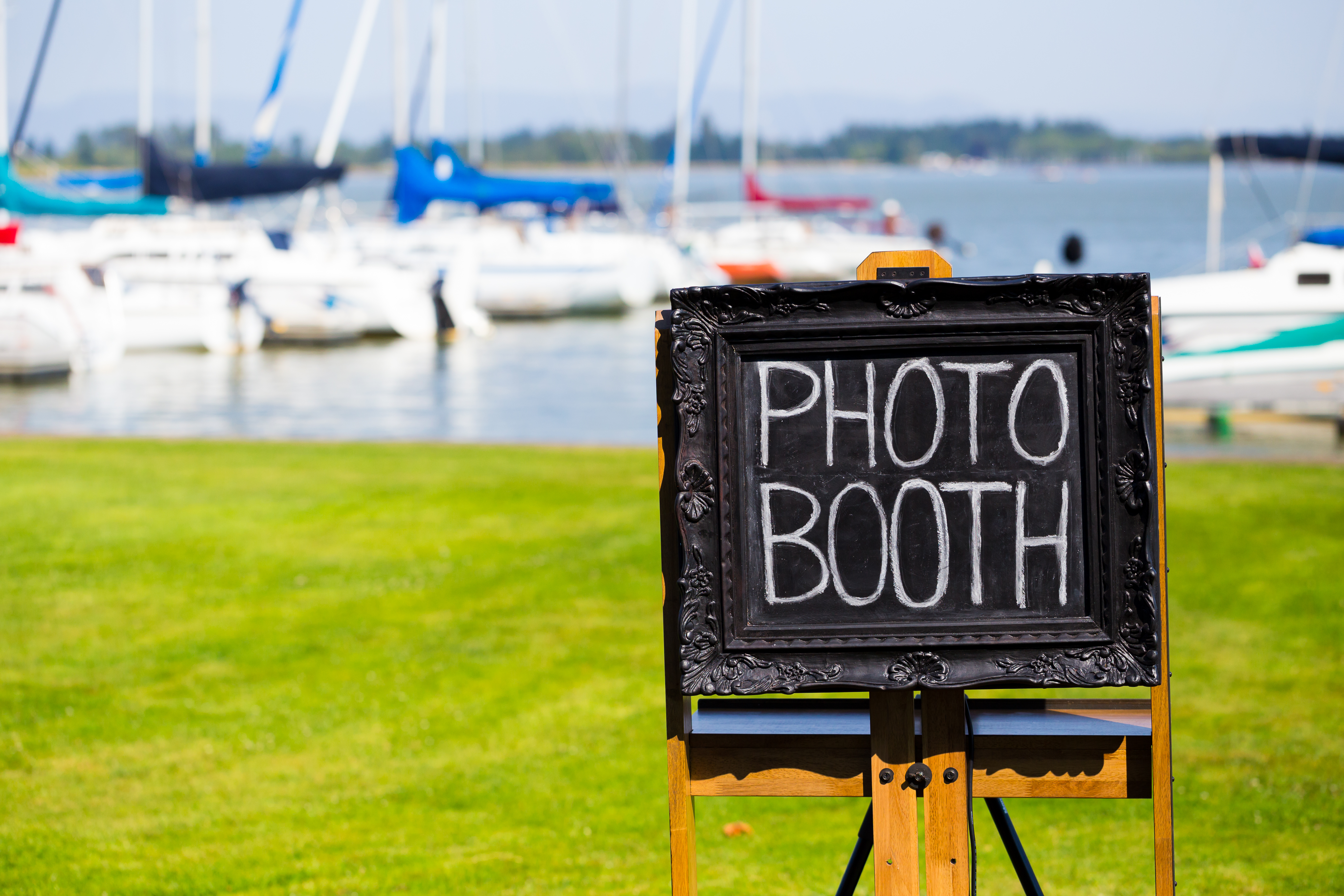 If you are looking for a photo booth rental in Monterey, then Fotobomb Photo Booths is here to help. We provide the best photo booths that will take your party to the next level and create memories that last a lifetime. 
We come fully equipped with everything you need to take stunning photos. They also include an attendant who will arrive early to set up the booth and ensure that everything is ready to go. 
So what are you waiting for? Make your next party or event one you'll never forget and call us today!
Why Choose Us?
When it comes to a photo booth rental, there is no better choice than Fotobomb Photo Booths. We have years of experience providing high quality photo booth, so you can be sure our booths will be perfect for your next event. 
Our booths come equipped with lightning fast printers, studio quality lighting, top of the line DSLR cameras, and more. With one of our photo booths, you have nothing to worry about other than having a good time and making memories.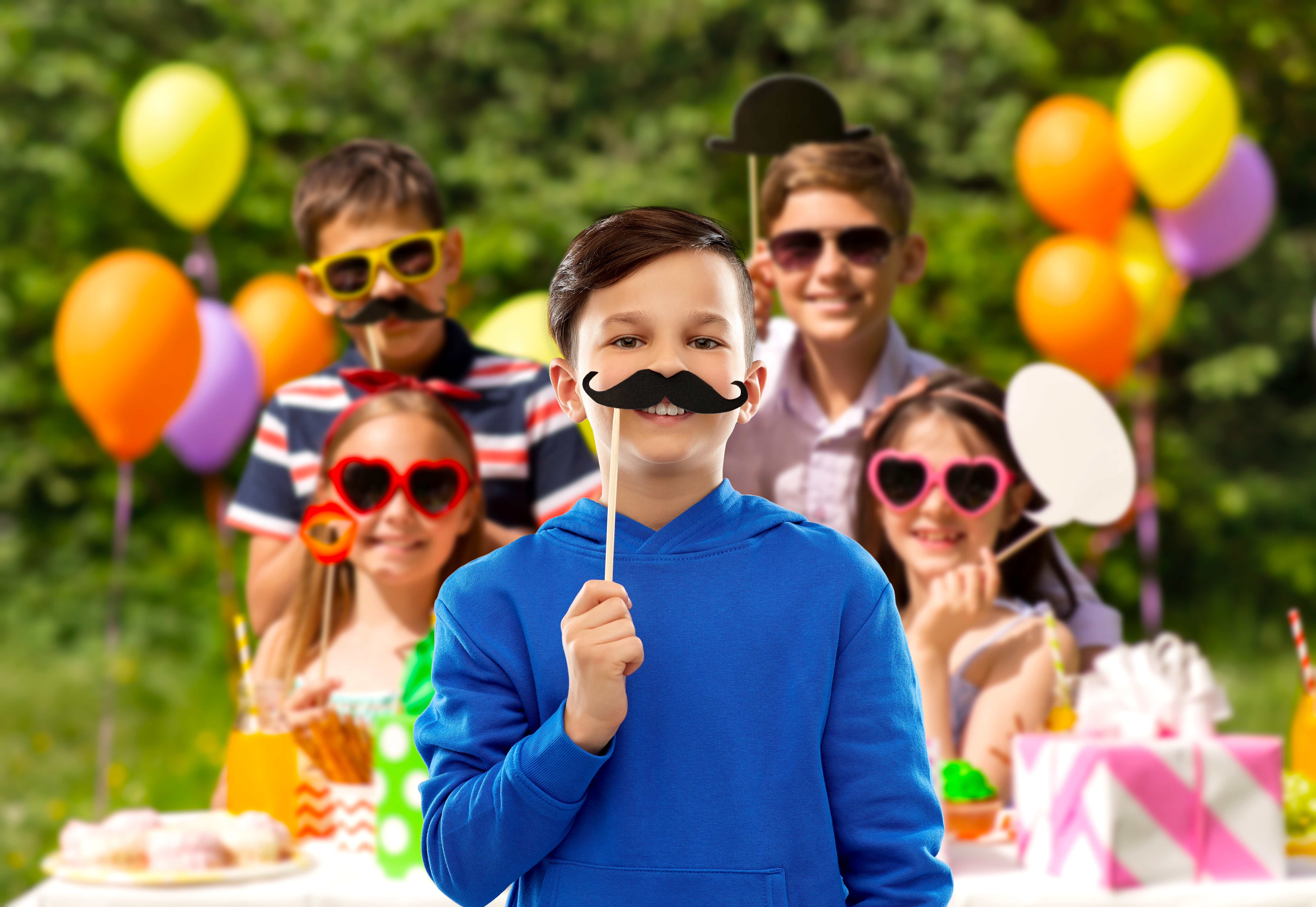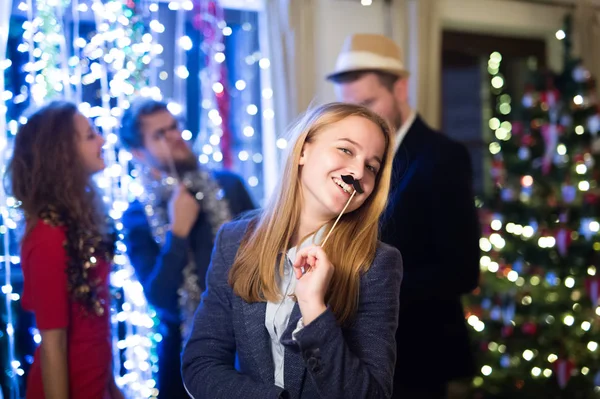 Create Memories with Our Photo Booth Rental
Want to make your next event one that your guests will never forget? Want to help them make memories that will last a lifetime? Then you need a photo booth from Fotobomb. 
Our photo booth includes an attendant who will set up your booth and ensure that everything goes smoothly. They also come equipped with top of the line cameras, printers, lighting, and more, so your photos will come out looking great. 
Reach out to us today for a photo booth rental in Monterey, CA that won't disappoint!
Capture Wedding Moments with Photo Booth Rental
Have a wedding coming up at one of the hotels in Monterey, CA? Then a wedding photo booth rental is just what you need!
Our photos look stunning, so you don't have to worry about whether or not your photos will turn out good. And our photo booth come with an attendant who will set up and supervise your booth, that way you can focus on enjoying the festivities. 
With Fotobomb, you and your guests will always remember your incredible wedding. Contact us today for a wedding photo booth!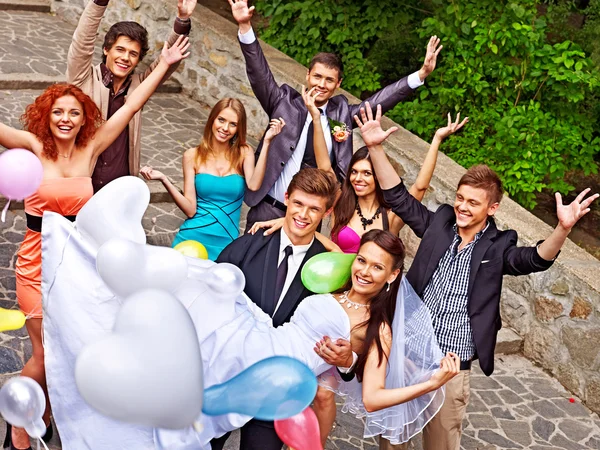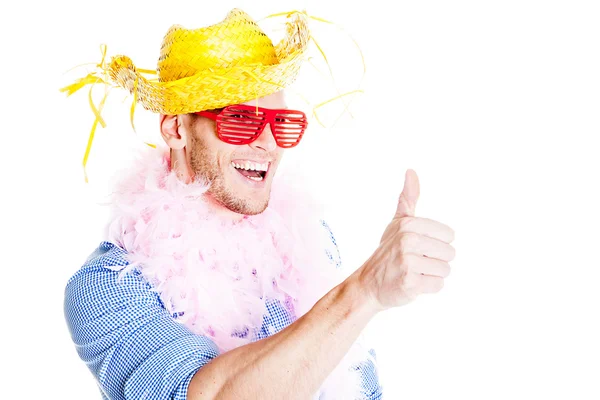 An Epic Birthday Party With a Photo Booth Rental
Don't let your next birthday party be one that people forget about. Get a birthday photo booth rental in Monterey from Fotobomb, and your birthday party will be truly unforgettable!
Our photo booth rentals are a great way to take your birthday party to the next level. You and your guests can take photos and make memories that you can cherish for a lifetime.
For the best birthday photo booth rental around, contact us today!
Book a Photo Booth Rental for you Next Event
If you're tired of boring events that are forgettable, you need an event photo booth rental from us. Suitable for large event gatherings to small family gatherings. Spice up your next event and take pictures that you will never forget. 
Our rentals come fully equipped with top of the line DSLR cameras, lightning fast printers, and everything else you need to take incredible photos. And since our photo booth rentals come with an attendant, you can focus on having fun.

Get in touch with us today!